Choose your plan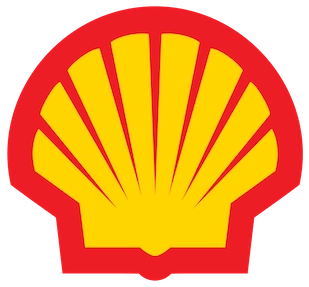 Free
£0
Practice our free tests. No registration or credit card required. Access to all features, explanations and advanced reports.
Try Free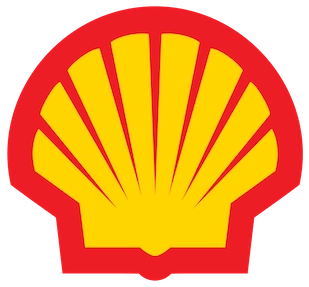 Royal Dutch Shell All-in-One 2023
£23.9912 months, no commitment
Practice all our 60+ tests for 12 months with unlimited platform access.
Numerical Tests
Verbal Tests
Situational Tests
Mechanical Tests
Logical Tests Includes Logical, Diagrammatic and Inductive
Buy Now £23.99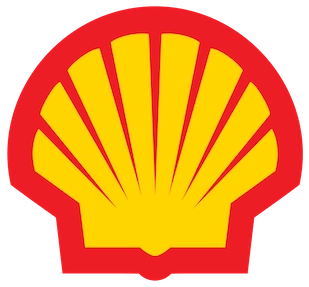 Royal Dutch Shell Individual 2023
£7.99per package
Select individual tests packages:
Includes Logical, Diagrammatic and Inductive
Select Package
One-time payment, no subscription
Regular test updates
Detailed explanations
Money back guarantee*
* Terms & Conditions Apply, Not Applicable for '2 Weeks Unlimited Access' Package.